Colorado Springs Military Relocation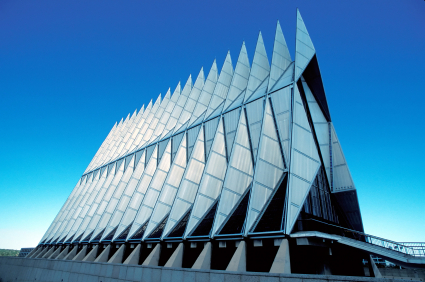 If you are relocating to Colorado Springs and are in the military, contact me for a free relocation package and I can assist you with finding a home that meets your needs. I have experience working with VA buyers and understand factors that impact the minimum property requirements required by VA.
Only going to live here a few years and not sure if you should buy? With so many homes to choose from around each military base, buying a home can be a great option even if you are only going to live in it for a few years.
When moving time comes around, I can assist you as your Colorado Springs Realtor in listing your home. Living in the home for a few years allows the opportunity for your home to build equity until the time comes to sell, and homeowners cannot be taxed on the sale of their home after living there for two years. If you need to move before two years due to being moved for military reasons, you can still avoid capital gains taxes on the sale of your home; contact your CPA for details.
Feel free to contact me for more information on available Colorado Springs real estate before you make the move out here. Don't forget to take a look at web resources for VA home buyers in Colorado Springs.
VA loans have many advantages:
No Down payment required
Assumable mortgage with release of liability
No monthly Private Mortgage Insurance (PMI)
No pre-payment penalty
Financial counseling for homeowners in distress
If you are interested in making your home Green and Energy-Efficient, VA offers Energy-Efficient Mortgages to borrowers. There are also Housing grants available to Veterans who qualify.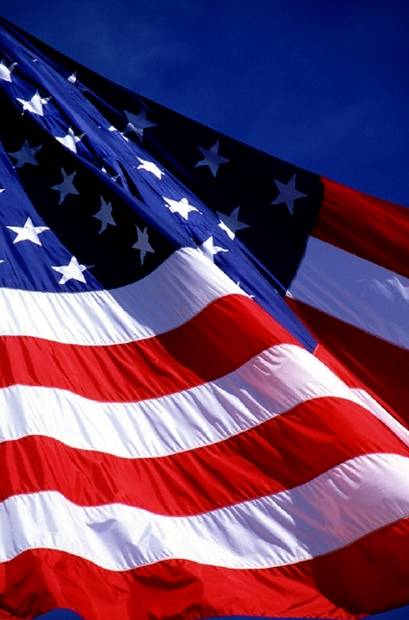 Colorado Springs Military Installations
Fort Carson Army Post
Peterson Air Force Base
Schriever Air Force Base
United States Air Force Academy
North American Aerospace Defense Command (NORAD)
Temporary Lodging Information:
Fort Carson: (719) 526-4832
Peterson AFB: (719) 556-7851
USAFA: (719) 333-4910