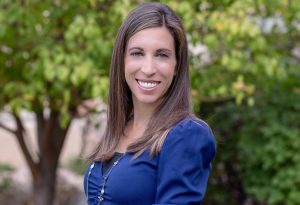 Significant life events may require downsizing, purchasing a multi-generational home, or selling a loved one's home as part of an estate.
Experience Matters and you can have confidence in Patricia Beck to be your trusted real estate advisor when it comes to providing you with a customized approach to your real estate needs. Click here to see what past clients have to say about her supportive client service, negotiation skills, and professionalism
Rest assured that you will have a professional, caring, and hardworking real estate agent to walk you through the real estate process with the highest level of integrity. I have the knowledge and expertise to counsel you through the major financial and lifestyle transitions involved in relocating, refinancing, or selling the family home.

I have earned several real estate designations to include the SRES® designation- Seniors Real Estate Specialist. As an SRES® designee, I have received extensive training in helping 50+ home buyers and sellers and understand the decision to move can be difficult and can help you navigate your choices and want to serve as a resource and guide. I have also received specialized education on topics such as: tax laws, probate, estate planning, and equity conversion strategies. You can count on a Seniors Real Estate Specialist® to guide you through the process of selling or buying your home, making the transaction less stressful and more successful.
As a Colorado Native and 14 years of experience as a REALTOR®, I am able to connect with you with the resources you need during this transition including an attorney who can assist with estate planning and probate.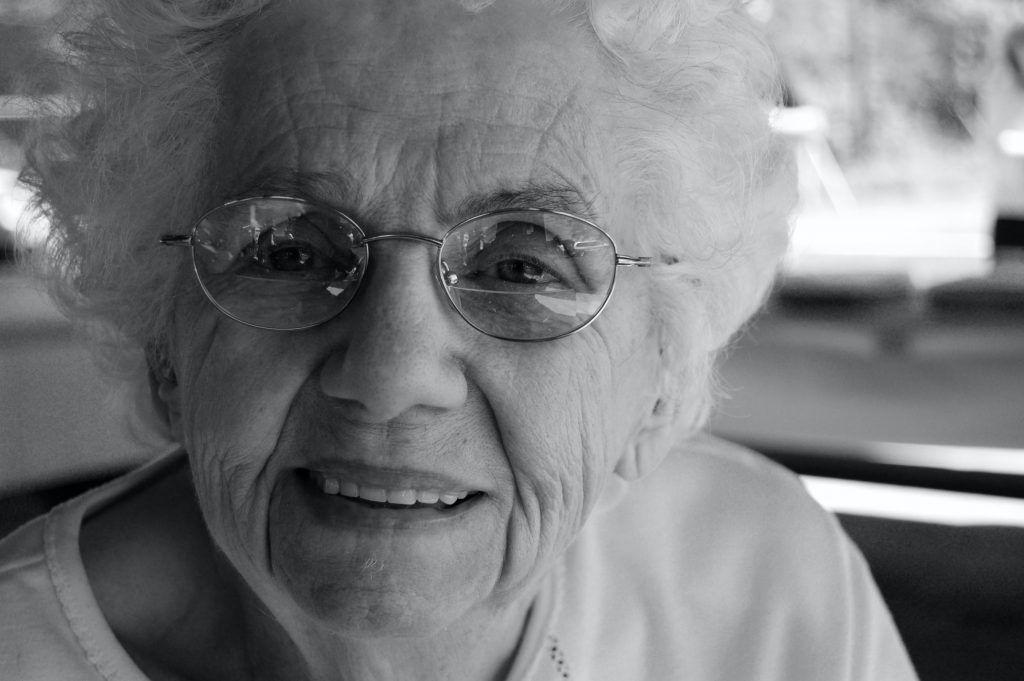 If a loved one's home is to be sold as part of the estate, I can prepare a Comparative Market Analysis for you and your loved ones so you can find out what other comparable homes have sold for in the area and keep you informed of the current real estate market.
If you are needing to downsize, move closer to your family, or to a low-maintenance community, I would be pleased to assist you.
When you choose someone to assist you in the sale of your loved one's home or to purchase a property, it is important to verify that he or she is a REALTOR® . You can verify an agent's license status by completing a license search. A REALTOR® is a member of the National Association of REALTORS® and subscribes to the Code of Ethics. When a REALTOR® represents you, it is important that he or she is honest with everyone involved in the transaction and keeps you informed during the entire process.
If you have any questions or would like more information feel free to contact me for a No-Cost real estate consultation.