Colorado i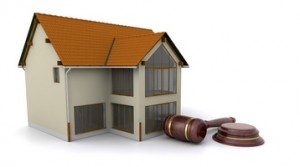 s a non-judicial foreclosure state and the El Paso County Public Trustee plays a vital role in the foreclosure process for properties in default that are located in Colorado Springs.  In Colorado, the lender can begin foreclosure proceedings once a homeowner defaults on their mortgage.  It can take approximately 120 days after the Notice of Election and Demand is recorded for the property to go to foreclosure sale.  The process can take much longer when the lender has many properties going through the process and that is why some borrowers who are in default still have their home well after the 120-day mark.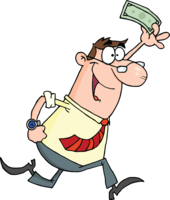 The foreclosure auctions are held weekly, each Wednesday, in Colorado Springs at 105 E. Vermijo on the 2nd floor at 10:00 am.  The list of properties that are going to sale are posted late afternoon, the day before (Tuesday). Keep in mind that the list of properties can change until right before the foreclosure sale, it is not uncommon for the lender to postpone the sale date.  It is the responsibility of the bidder to perform the necessary research on the foreclosed properties being auctioned.  Since the properties are not usually accessible, bidders may not get to see the inside of the property until after purchasing it.  It is wise to research the title and liens on the property in advance; bidders should also find out which lien is being foreclosed upon since the Public Trustee does not guarantee that it will be the first lien.  Bidders are required to have certified funds for the home at the time of sale.
There are risks purchasing a property through the Public Trustee foreclosure sale especially if the bidder lacks the necessary experience or knowledge about the process.  Bidders can pick up a property for a bargain at the foreclosure sale but there are also great opportunities when it comes to bank owned and short sale properties in Colorado Springs.
Contact Patricia Beck at 719-660-9058 if you are interested in buying a home in Colorado Springs or if you would like to receive a list of foreclosures



Related Posts
5535 Sunrise Mesa Dr, Colorado Springs, CO 80924 Video   Information about…

146 Ely St, Colorado Springs, CO 80911   Video   Information about…

980 Mesa Valley Rd Unit 104, Colorado Springs, CO 80907 Information…