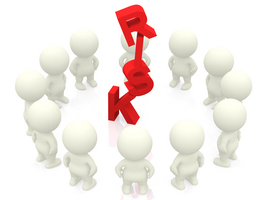 Buyers will most likely view a bank owned or a short sale property during their search for a home in Colorado Springs.  Bank owned and short sale properties are often priced more competitively when compared to other homes for sale in Colorado Springs.  Although lower priced homes are appealing, buyers must weigh the risks when choosing the property to purchase.  One benefit of buying a short sale or bank owned property below market value is that it may give a new home owner instant equity.
Buyers who are faced with an upcoming expiration of a lease and are unable to go month to month may want to reconsider purchasing a short sale.  Short sales take time to close and unless a buyer has a back up plan or a flexible living situation, offering on a short sale property may not be the best option.  Some short sales may be approved more quickly than others so having a Colorado Springs Real Estate agent that is knowledgeable about short sales is vital.  Since many sellers are unable to pay for any repairs, short sale properties are often sold as-is.
Bank owned properties do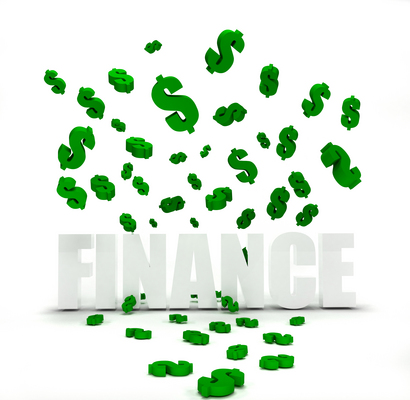 not take as long as short sales and can often close in 30 days like a normal transaction.  It is not unusual for bank owned properties to receive multiple offers if they are priced below market value.  Most bank owned properties in Colorado Springs are sold as-is and the bank may not be willing to complete any repairs to the property even if a buyer's type of financing requires it (i.e. roof replacement).  Finding out what repairs are required or making sure that a property will work for an FHA or VA buyer before submitting an offer on a bank owned property is imperative.  Spending money on an inspection or appraisal only to find out a property will not be approved for FHA or VA financing can usually be avoided by completing some research in advance.
Whether a buyer decides to pursue a bank owned or short sale property, there are risks involved.  Taking the right precautions may not always guarantee that a short sale or bank owned transaction successfully closes.  It is a good idea to be prepared and have a back up property to offer on in the situation the first home of choice does not work out.
Contact me about buying a home in Colorado Springs at 719-660-9058
For further information on available Homes in Colorado Springs contact your Colorado Springs Real Estate Agent, Patricia Beck.
Related Posts
5535 Sunrise Mesa Dr, Colorado Springs, CO 80924 Video   Information about…

146 Ely St, Colorado Springs, CO 80911   Video   Information about…

980 Mesa Valley Rd Unit 104, Colorado Springs, CO 80907 Information…