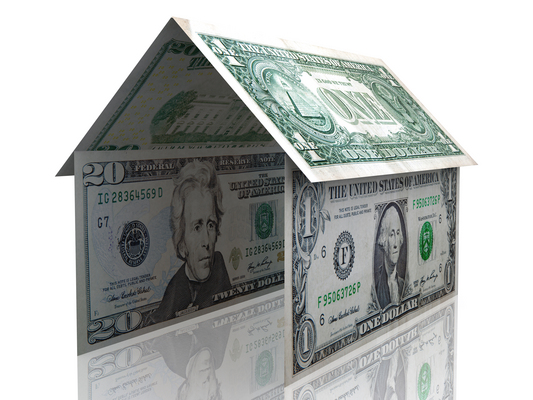 With foreclosures down in the city of Colorado Springs, the demand among buyers for finding a good deal has become more of a challenge compared to a few years ago.  Buyers who are looking to purchase a home as a primary residence are competing against investors and cash buyers in the current real estate market in Colorado Springs.
Buyers looking for that bargain may not think about what comes along with a distressed property purchase.  Typically, distressed homes have been neglected by the previous owner and often times, remained vacant for 1-2 years until the bank finally decides to put them on the market for sale.
Buyers looking for a deal need to be ready with the baggage that comes with distressed properties.  Getting a great deal up front is appealing but the future repairs and maintenance the neglected home will require can be easily overlooked.  Many buyers, first time home buyers in particular, do not have the cash to take care of necessary repairs these homes often require.
A home inspection is a must when buying a home that is a bargain but keep in mind inspectors may not catch everything.  In many instances, issues with the house may surface later.  If the inspector's findings create quite the list of required repairs and the home is sold as is, buyers need to decide if getting a deal up front in the purchase price is really worth it considering what awaits them down the road.
Short sales can also be a great bargain but again, these upside down homeowners often have not kept up with necessary home maintenance and repairs.
Although buyers in Colorado Springs may not get a smokin' deal when buying a well cared for, move-in ready home, it may be more appealing.
All homes require maintenance and repair but buyers who purchase distressed properties may not like the work that often comes along with them.  There are so many unknowns with these bargain properties so if you still decide you want to get the best deal, complete appropriate inspections up front so you have a better idea of what you are getting into.  Be realistic.  Buyers can be optimistic about remodels they plan to complete right after move in but life often takes over and years later, the improvements they planned on completing have yet to be started.
If you are competing with multiple offers, keep in mind it is not always the highest price.  It is the highest and best offer the seller will accept so you may want to have minimal contingencies in your offer especially if you are competing against a cash buyer.
If are looking to purchase a bank owned property or a short sale property, work with a Colorado Springs Real Estate Agent who has experience with distressed properties.