1. No last minute surprises– If sellers find out about problems with their home before listing it for sale, they can make the necessary repairs instead of having to deal with it down the road when the home is under contract. Taking care of problems early on will make the transaction go more smoothly for everyone and may prevent the deal from falling apart at inspection time.
2. Put the buyer at ease–  A copy of the inspection report can be readily available for buyers to view if they are interested. Having a pre-listing inspection cal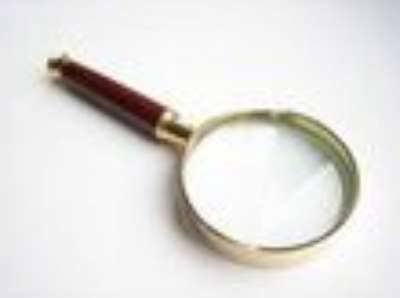 ms any anxieties the buyer may have about the condition of the home.
3. Price accordingly–  If the seller cannot afford to make repairs to the roof, foundation, paint, etc… the sales price can be adjusted to account for the necessary repairs and buyer be made aware that the home is sold as is and priced accordingly for the condition of the home.
4. Sell more quickly– Homes that sell in this market have to be in good condition, staged, and priced correctly.  The seller may even be able to negotiate a higher price for their home if it is in perfect condition and no repairs need to be made by the buyer.
5. Save money– If sellers wait until they are under contract to make repairs during inspection time, it is not only more difficult to shop around for the best but there is pressure due to the time constraints to make the repairs. Having a pre-listing inspection allows the homeowner time to do research, get at least three estimates for repairs, and deal with their insurance if they need to file a claim (i.e. hail damaged roof).
For further information on available Real Estate in Colorado Springs contact your Colorado Springs Realtor, Patricia Beck.
Related Posts
5535 Sunrise Mesa Dr, Colorado Springs, CO 80924 Video   Information about…

146 Ely St, Colorado Springs, CO 80911   Video   Information about…

980 Mesa Valley Rd Unit 104, Colorado Springs, CO 80907 Information…