Rocky Mountain Community Land Trust (RMCLT) is a non-profit organization located in Colorado Springs to help make the American dream a reality for people who could not otherwise own a home.  Properties include single family homes, townhomes, and condos in various areas of Colorado Springs and El Paso County.
Income limitations for this affordable housing program vary depending on family size and it is only available to first time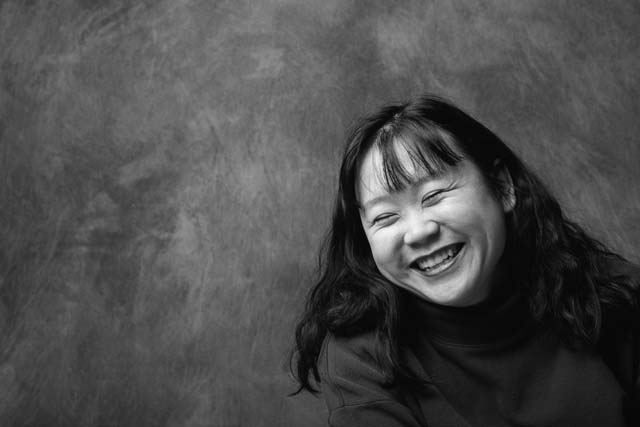 home buyers (includes individuals who have not owned a home in the past three years). RMCLT provides assistance by investing at least 20% of the purchase price of a home making monthly house payments very reasonable. When the home resells, the appreciation is shared between the family and RMCLT.  This makes it possible for RMCLT to provide a second family with the same opportunity on the resale of the home. RMCLT holds the title to the land while allowing a family to live in the home.
Those who do not meet the criteria of RMCLT can also look into owning a home through the Pikes Peak Habitat for Humanity.  The homes are built by volunteers and the homeowner is expected to assist as well.  Habitat Homes offer affordable house payments as well.
RMCLT holds an orientation twice a month for anyone interested in finding out more about the program and qualifications.  A fundraiser is also held once a year and this year it will be at Colorado College on October 28, 2010.  RMCLT provides additional support to families after their home purchase and that is probably why they have not had a single foreclosure yet!
RMCLT is always looking for volunteers to participate on one of their committees or to assist with landscaping and other home projects.  Individuals can also contact the Pikes Peak Habitat for Humanity to find out more about the homes currently being built by volunteers.
Rocky Mountain Community Land Trust
1212 W. Colorado Ave. Colorado Springs, CO 80904
(719) 447-9300
Colorado Springs Real Estate information and services
Related Posts