If you are going to buy a house the first thing you should do is take a look at your credit report about 3 months prior.  By reviewing your report, you will be able to identify any errors that need to be corrected early on. You are entitled to a free copy of your credit report once a year from each of the three major credit bureaus: Equifax, Experian, and TransUnion; make sure to obtain a credit report from all three as the information may vary.  If you meet with a lender, they will pull your credit to make sure you qualify and do not have any problems in your credit report that would prevent you from obtaining a loan.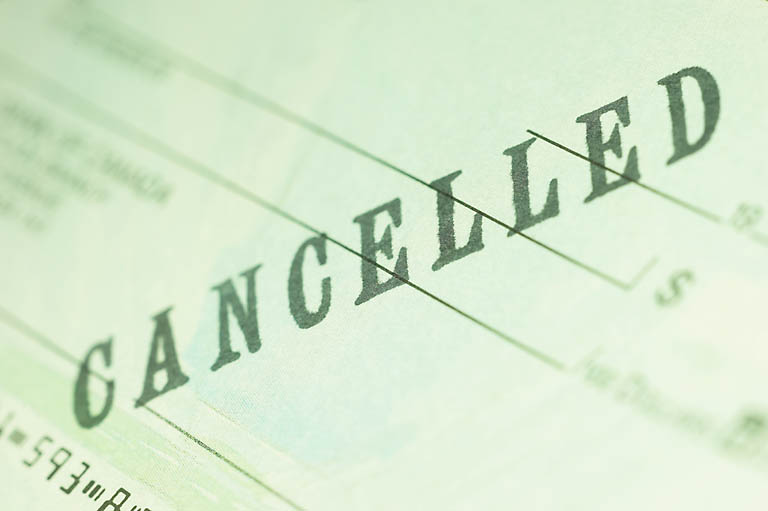 For example, you may have an item on your credit report such as a bankruptcy and you never claimed bankruptcy.  You find out there is another person with your exact same name whose items are listed on your credit report.  These problems can be corrected but you have to be aware
of it first, so review credit report!  Some problems take longer to correct than others.  If you believe an item on your credit report is inaccurate, you can dispute the item by notifying the credit bureau of the error.  You can submit the dispute in writing, online, or contact the creditor and ask them to contact the credit bureau regarding their error.
So why is your credit score so important?  A lender will look at your score to determine if your credit risk is too high for a home mortgage.  If your credit score is below 600, you may not qualify to buy a home.  Depending on your credit score, you may or may not qualify for 100% full financing.  Your credit score is typically based on information from the three major credit bureaus and any time you make a large purchase such as a home or vehicle, your cre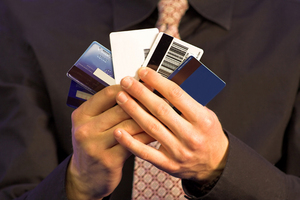 dit will be evaluated which in turn will give the lender an idea of how creditworthy you are; in other words, the likelihood of you paying your debts on time.
If you have less than perfect credit and cannot buy a home yet, there are many ways you can repair your credit.  Although, some items such as bankruptcy can remain on your credit report for 7-10 years.  Here are a few things you can do to improve your credit:
If you have a hard time remembering to make payments, set up automatic withdrawal for your payments each month.
Dispute any items that are incorrect on your report and follow-up to make sure the corrections have been made.
Sign up for a credit monitoring service to receive alerts of any changes to your credit report.
Stop using credit cards
Look into debt consolidation
Contact a nonprofit credit counseling organization that can assist you in understanding your credit report, help you set up a budget, and advise you on how to work towards improving your current financial situation.
For more information and support please go to http://www.creditboards.com/
For information on the buying process and available Colorado Springs Housing please go to www.patricia-beck.com.
Related Posts
I have had many buyers recently ask me if a buyer's agent…

Many bank owned properties in Colorado Springs are receiving multiple offers since…

Many buyers have been asking me questions recently related to Earnest Money…