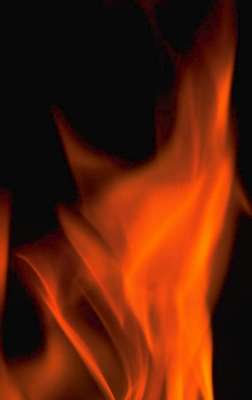 As of July 1, 2009 all home sellers in Colorado Springs who have an appliance that operates from natural gas (i.e. furnace, water heater), are now required to have Carbon Monoxide Alarms installed within 15 feet of all bedrooms in the home. 
If all of the bedrooms in a home are on the same level, it is possible that one Carbon Monoxide Alarm may be installed as long as it is within 15 feet of the entryway for each bedroom.  If there are bedrooms on multiple levels in a home, multiple Carbon Monoxide Alarms will have to be installed. 
This is information is important for home sellers and home owners who plan to sell their home in the future.  Additionally, landlords will have to abide to the new law for all of their properties that are leased. 
Carbon Monoxide is very dangerous since it is odorless, many people have died or become ill as a result of Carbon Monoxide poisoning in their homes.  In order to prevent Carbon Monoxide emitting into your home, ensure your furnace and water heater are serviced yearly.  Be cautious if you live in a home with an older furnace, cracks in the exchange can result in Carbon Monoxide coming into the home.
Carbon Monoxide Alarms can be wired in or plugged into a wall outlet outside a bedroom in the hallway.  Purchasing an alarm with battery backup is a good idea in case the electricity goes out in your home.  A Carbon Monoxide Alarm can be purchased from $30-$60 from your local hardware store.
Patricia Beck – Selling Colorado Springs Homes
Related Posts