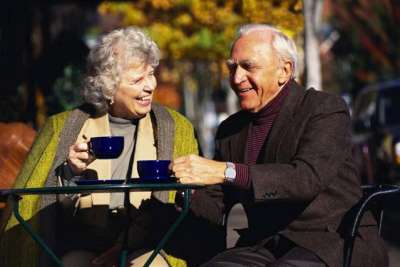 Many homeowners make the decision to downsize.  Often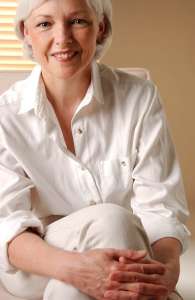 times, a large living area is no longer needed once the children have grown or many are planning for retirement and want to find a home where they can live in comfortably without having to move again.
For those who plan on purchasing a home to stay in for the years to come need to think about a few important factors:
1.  Floor plan: A ranch style home that offers main level living will probably be more accommodating than a floor plan with many stairs.  Individuals who experience knee replacements, arthritis, use a walker, or a wheelchair may be hindered by too many stairs.  A floor plan with enough space and privacy for guests who visit is a factor for some as well.  The property type is another decision to make.  Some favor living in a single family home while others may prefer a patio home, condo, or independent senior living community.
2. Yard size: A large yard will require more maintenance and will be a factor for buyers who do not want to deal with yard work in the years to come.  Conversely, it can be a positive for buyers who enjoy spending time in the garden.  Some may even consider a Xeriscaped yard for easy maintenance and a lower water bill.  For those who yard without having to do the work may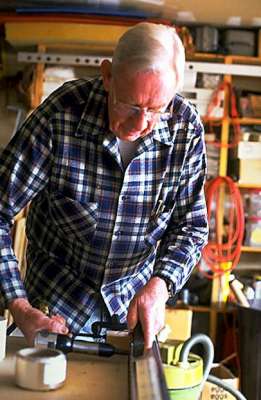 prefer living in a home where the exterior is maintained by the local HOA.
3. Modifications: Some homes are easier to modify than others.  Seniors may want to add grab bars, ramps, or other modifications that are necessary.  The size of rooms is also important; homes with narrow hallways or small bathrooms may not meet the needs of some buyers.
4. Location: Seniors may want to live in a home that is conveniently located near family, friends, activities, church, and shopping centers.  Living in a neighborhood near parks, trails, a golf course, or a Recreation Center could be another factor.  This may be a time when many make the decision to move to another state closer to loved ones.
5. Amenities: If you don't plan on moving to another home in the future, why not buy a home with a few things you have always wanted in a dream home?  Privacy, a gourmet kitchen, radiant floor heating, theater room, wine cellar, lighting system, workshop, or master suite may be a few of the wants on your list.
For further information on available Homes in Colorado Springs contact your Colorado Springs Real Estate Agent, Patricia Beck.
Related Posts
5535 Sunrise Mesa Dr, Colorado Springs, CO 80924 Video   Information about…

146 Ely St, Colorado Springs, CO 80911   Video   Information about…

980 Mesa Valley Rd Unit 104, Colorado Springs, CO 80907 Information…