The Veterans Administration has automated many of it's procedures relating to how loans and appraisals are processed making buying a home easier for VA home buyers.  The electronic Certificate of Eligibility program now allows lenders working with VA buyers to securely access and print out a veteran's Certificate of Eligibility without having to wait on the mail. 
Veteran Links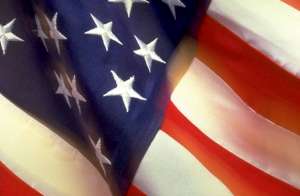 Military Pay Charts, Housing, and benefits
National Association of State Directors of Veterans Affairs
National Personnel Records Center
Contact me about buying a home in Colorado Springs at 719-660-9058
Search for homes in Colorado Springs
For more information on Colorado Springs Real Estate or the Colorado Springs Area contact me or visit my website.
Related Posts
5535 Sunrise Mesa Dr, Colorado Springs, CO 80924 Video   Information about…

146 Ely St, Colorado Springs, CO 80911   Video   Information about…

980 Mesa Valley Rd Unit 104, Colorado Springs, CO 80907 Information…