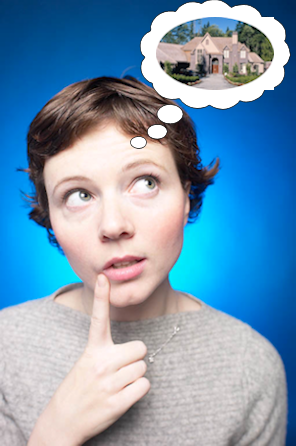 Approximately 40% of buyers in Colorado Springs are comprised of first time home buyers who are looking to purchase a home before the $8,000 home buyer tax credit expires November 30, 2009.
If you are thinking about moving up into a larger home, now is a good time to do it.  Homes $200,000 and below are selling and single family home inventory has dropped considerably the past three months in Colorado Springs.  First time home buyers in Colorado Springs may want to buy your home!
Although, you may not make as much on the sale of your home as you had hoped for, you can make up for the loss on the buying side of the transaction when you purchase a home.  There are many good buys out there and you may be able to get into a home you otherwise could not afford in a better market. 
Signs you may need a larger home:
~ You are using your garage for storage
~ You need more bedrooms and space due to a growing family
~ You would like more room for your hobbies (3-car garage, workshop, larger yard)
~ Your current home no longer meets your needs (floor plan, small rooms, privacy, or location)
Contact your Colorado Springs Real Estate Agent to find out what your home is worth in the current market. 

Related Posts
5535 Sunrise Mesa Dr, Colorado Springs, CO 80924 Video   Information about…

146 Ely St, Colorado Springs, CO 80911   Video   Information about…

980 Mesa Valley Rd Unit 104, Colorado Springs, CO 80907 Information…