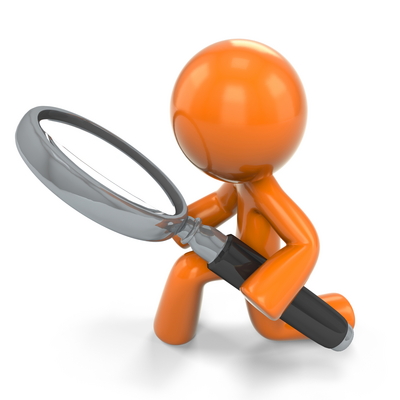 Is it an inspection?  Many buyers get confused about this and wonder if it is necessary to hire an inspector when obtaining a VA loan.  Although a VA appraiser does check out the property more than an appraiser for conventional financing would, buyers should still pay a professional inspector to perform an independent analysis  of the property.
VA buyers looking at short sales or bank owned properties in Colorado Springs need to realize the homes needing work may not work for VA financing since the appraiser may not approve the property as habitable for the home buyer.  Appraisers do look at the home to ensure that the home meets VA minimum property requirements.  If the listing agent clearly states financing terms for the property as cash or conventional; the property may have issues that will affect VA borrowers.
Doing research in advance will save a VA buyer time and money.  Buyers who are unsure whether a property they are considering will pass the VA appraisal, should check with their lender for more information.  If the VA appraisal requires certain repairs be made to bring the property up to par with VA's guidelines and the home is sold as is by the bank or seller, the buyer may not be able to obtain loan approval.
Examples of potential issues that may arise include presence of mold, structural or foundational issues, building code violations, lead based paint or peeling paint, lack of flooring or carpet in a home, a bad roof, inoperable furnace, plumbing issues, or anything that would threaten the health or overall safety of the buyer that plans on residing in the property.
Also Read:
Web Resources for Veteran Home Buyers
Housing Grants available for Veterans
Contact me about buying a home in Colorado Springs at 719-660-9058
Patricia Beck – Selling Colorado Springs Homes
Related Posts
5535 Sunrise Mesa Dr, Colorado Springs, CO 80924 Video   Information about…

146 Ely St, Colorado Springs, CO 80911   Video   Information about…

980 Mesa Valley Rd Unit 104, Colorado Springs, CO 80907 Information…