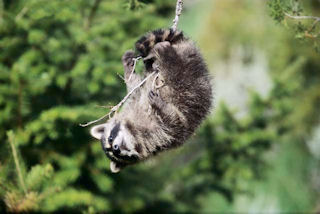 You cannot afford to make your mortgage payment; maybe you have heard something about the option of a short sale and are not sure what it is.
To put it simply, a short sale is the situation in which a homeowner cannot sell their home to cover the amount owed on their loan and is often known as being "upside down."
In other words if you owe $170,000 on your first mortgage and refinanced two years ago and pulled $30,000 in equity out of your home and still have that second mortgage, let's pretend you still owe $200,000.  You find out from your Colorado Springs Realtor that homes in the area like your own are not selling for more than $165,000.  You owe $200K but can only sell for $165K and after closing costs and paying commissions there is no way you can cover the loan amount you owe.  This is a short sale.
Will the bank accept the short sale if a buyer comes along who is willing to pay $165K for your home?  It depends on the bank and your specific situation.  When you find yourself making decisions regarding the possible short sale of your home, it is important to obtain the expert advice from a real estate attorney or other competent professional.
Also Read:
Colorado Springs Short Sales: Part 1
Colorado Springs Short Sales: Part 3
Related Posts
5535 Sunrise Mesa Dr, Colorado Springs, CO 80924 Video   Information about…

146 Ely St, Colorado Springs, CO 80911   Video   Information about…

980 Mesa Valley Rd Unit 104, Colorado Springs, CO 80907 Information…