Many different circumstances bring homeowners to a position where they cannot afford to pay their mortgage and often times, these unforeseen circumstances cannot be avoided such as a loss of a job.
There are many homeowners in Colorado Springs who have found themselves in such a position and are not sure what to do.  Should I just foreclose on my house?  Should I try to sell e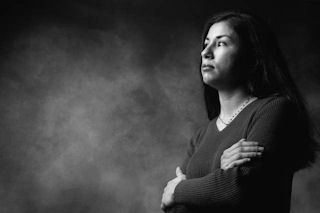 ven though the market values in my area have dropped?  Should I call the bank and let them know I can no longer make my payments?
There are many options if a homeowner in Colorado Springs finds themselves in this situation and the worst decision is to do nothing about it!  Many homeowners ignore what is going on and hope for the best and that is a bad idea.
If you know that you will no longer be able to make your payments it is wise to call your bank and talk to them before the situation gets worse.  Many banks are willing to work with homeowners by modifying their loan, freezing their interest rate on their Adjustable Rate Mortgage (ARM).  Remember, each individual situation is different so it is important to obtain advice from a competent professional.
Also Read:
To find out more about Colorado Springs Realty and the Colorado Springs Area contact me or visit my website.
Related Posts
5535 Sunrise Mesa Dr, Colorado Springs, CO 80924 Video   Information about…

146 Ely St, Colorado Springs, CO 80911   Video   Information about…

980 Mesa Valley Rd Unit 104, Colorado Springs, CO 80907 Information…