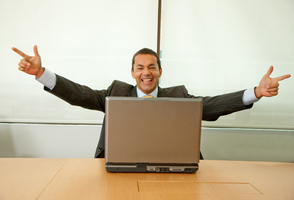 Many investors have expressed frustration with only being allowed to finance a total of four investment properties.  These restrictions have limited investors considerably and have resulted in many distressed properties that could have been picked up by investors in the past to sit on the market instead.  With more inventory, fewer home sales, and a significant number of bank owned and short sale properties for sale, the real estate market in Colorado Springs can be negatively affected.
Fortunately, the rules are going to change March 1st, 2009 for investors in Colorado Springs.  Under the new regulations, investors will be allowed to finance up to ten properties as they had been allowed in the past.  There are going to be requirements in regard to the investor's financial stability but this change should result in some of the inventory in Colorado Springs to be reduced with the help of investors.
For further information on available Homes in Colorado Springs contact your Colorado Springs Real Estate Agent, Patricia Beck.
Related Posts
5535 Sunrise Mesa Dr, Colorado Springs, CO 80924 Video   Information about…

146 Ely St, Colorado Springs, CO 80911   Video   Information about…

980 Mesa Valley Rd Unit 104, Colorado Springs, CO 80907 Information…