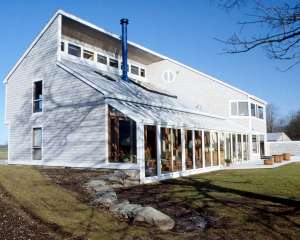 You may want an additional bedroom, an office, or want to expand an existing room for more space. Building an addition to your home may be a good idea but weighing out the advantages and disadvantages in advance is a must.
If you plan on selling your home in the near future, the addition may not bring the large return you were planning on.  The return on your investment depends on the type of addition you add to your home.  Be careful not to over improve for your neighborhood; ask your Colorado Springs Realtor about the real estate market in your area.  Also keep in mind that some additions, such as sunrooms, are excluded as livable square footage when you list your home for sale.  Depending on the expense of an addition, upgrading to a larger home may be more cost effective.
Before you contemplate, building an addition, find out what the restrictions, permit costs, building codes, or zoning laws are by contacting the Pikes Peak Regional Building Department.  Building an addition that is not up to code or permitted can cause a snag when you go sell your home down the road.
Meet with an experienced contractor and architect to find out what the cost of the addition will be.  Finding out what the estimated completion time is for the addition project will give you an idea of how long you will have to live in a construction zone.
Related Posts
There are options outside of foreclosure available to homeowners who have fallen…