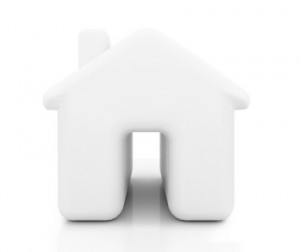 Sellers who have not sold their home and can't afford to have it sit on the market any longer are looking into other options so they can get the mortgage paid.  Sellers may choose to lease their home to a tenant with the option to buy since there are many buyers who cannot qualify for a mortgage due to their lack of finances for a down payment or poor credit.
Lease-to-Own Options can be risky for both parties involved so it is wise to have all of the terms clarified in the contract.  Hiring a real estate attorney to draw up or look over the contract paperwork not only protects both parties but reduces the risk of legal problems down the road.
The buyer is given the option to purchase the property after a predetermined amount of time.  The seller usually requires a deposit (i.e. $5,000) from the buyer and this deposit may be used toward a down payment for the home in the future.  In the instance that the buyer does not purchase the home, the buyer may end up losing their deposit.  Depending on the agreement, the seller may apply a portion of the buyer's monthly payment toward the purchase of the home.
The buyer and seller may specify the purchase price at beginning or at the end of the lease.  This may cause a disagreement if the sale price is agreed upon at the beginning
of the lease and the market in the area declines, causing the market value of the home to subsequently drop as well.
Lease-to-Own options can pose a risk and may not be the best alternative for every seller but many who need to purchase another home and cannot wait for their home to sell, may choose this option.
Providing real estate information and services for Colorado Springs home buyers and sellers.
Related Posts
5535 Sunrise Mesa Dr, Colorado Springs, CO 80924 Video   Information about…

146 Ely St, Colorado Springs, CO 80911   Video   Information about…

980 Mesa Valley Rd Unit 104, Colorado Springs, CO 80907 Information…