Many buyers do not know the difference between a pre-qualification and a pre-approval.  Sellers usually require a pre-qualification or pre-approval letter accompanies a contract offer submitted for their Colorado Springs home.  What good is an offer to a seller when the buyer is not qualified to buy their home?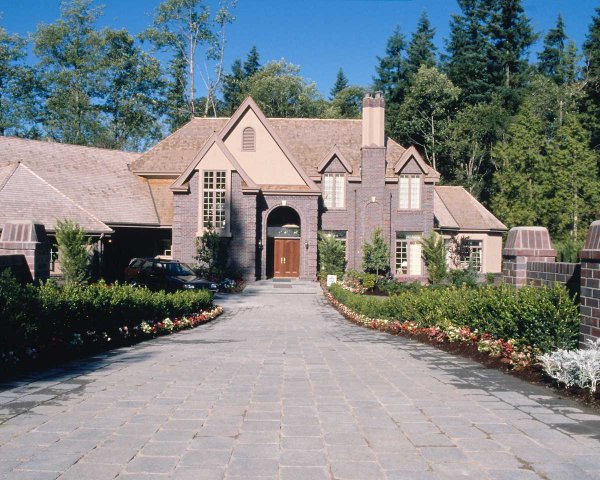 Buyers can usually pre-qualify with a lender over the phone to find out how much home they can afford before beginning their Colorado Springs home search.  The lender will ask the buyer a series of questions regarding their gross yearly income, total debts (credit cards, car payments, etc…), and amount of money in savings.  Once all of the necessary
information is gathered, the lender can type up a pre-qualification letter and fax it to the buyers' Colorado Springs Realtor.
A pre-approval on the other hand cannot be completed over the phone like a pre-qualification.  The pre-approval process is more thorough and when accompanied with an offer, the individual is viewed by sellers as a serious and qualified buyer.  Pre-approving speeds up the loan process for buyers because they get it out of the way early in the
game.  In order to receive pre-approval, buyers need to complete a loan application. The lender will also check the buyers' credit history and require documentation (from the buyer) that includes but is not limited to: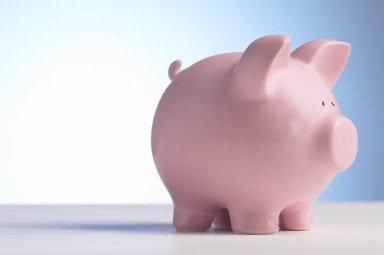 1. Three months of pay stubs
2. Income tax returns
3. Documentation of your debts or recent payoffs of debts
4. Gift affidavits (in cases of down payment assistance)
5. Bank Statements
When you are shopping for a lender or mortgage broker, your credit report may be pulled multiple times and can negatively affect your credit score.  If you do it within a two or three week span, it is obvious you are loan shopping; thus, the reason for many inquiries on your credit.
Do you have the option to change your lender after you are pre-qualified or pre-approved for a home? The answer is yes. Unless you sign loan documents which are not the same thing as completing a loan application, you should be able to go to someone else who better meets your needs. Completing a pre-qualification or pre-approval does not tie you down to a specific loan either.
If you are looking to purchase a home in the Colorado Springs area, getting pre-qualified before beginning your home search is wise.  If you do not know who to call for a pre-qualification, your Colorado Springs realtor can recommend someone who can assist you.
Search the Pikes Peak MLS

For information on the buying process and available Colorado Springs Housing please go to www.patricia-beck.com.
Related Posts
[realbird_listing src="https://listings.realbird.com/B8A5B1D7/554543.aspx" fid="554543" id="B8A5B1D7"]

2736 Westwood Blvd, Colorado Springs, CO 80918 Video    This updated home…

5970 Buttermere Dr, Colorado Springs, CO 80906 Video  This immaculate 5-bedroom home…