Although there are nearly 5,000 single family homes for sale in the Colorado Springs area, many buyers are finding out their offer is one of two and even three other offers being reviewed by the seller.
If you find out there are one or more competing offers on the table for a Colorado Springs home you want to buy, there are a few things you should consider before submitting an offer.
The seller obviously has the advantage at this point and if you are aware of other offers, you cannot come in with a low-ball offer or ask for a contingency if your home hasn't sold yet. The price is not the only factor a seller considers when reviewing a contract offer. They look at how soon the buyer would like to close, what type of seller concessions the buyer is asking for, and how qualified the buyer is financially (i.e. down payment amount, pre-approved buyer, etc…).
Finding out the home you love and want to buy has multiple offers can be emotional. With the assistance of your Colorado Springs realtor, you can make an offer that is not based on emotions. It is not wise to pay more than you planned for a home in order t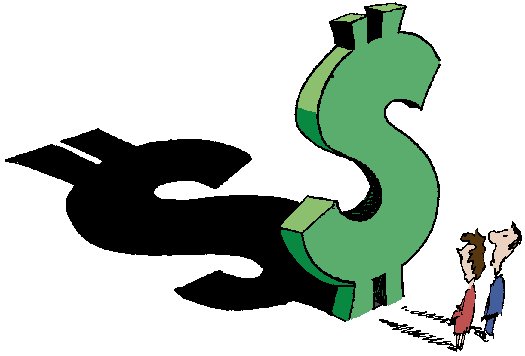 o beat the other offers and then regret it down the road.
Submit an offer that you feel comfortable with and if your offer is not accepted, there are many other homes in Colorado Springs available. It is always a good idea to have at least two properties as a backup in case your first choice does not work out. You will often see multiple offers on bank owned properties and short sales in the Colorado Springs area.
For further information on available Real Estate in Colorado Springs contact your Colorado Springs Realtor, Patricia Beck.
Related Posts
5535 Sunrise Mesa Dr, Colorado Springs, CO 80924 Video   Information about…

146 Ely St, Colorado Springs, CO 80911   Video   Information about…

980 Mesa Valley Rd Unit 104, Colorado Springs, CO 80907 Information…