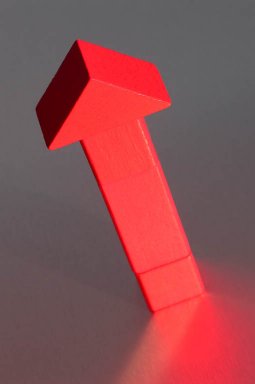 FHA currently requires a minimum down payment of 3% from home buyers and beginning January 1, 2009, FHA will increase the requirement to 3.5%.
If you are in the process of purchasing a home in Colorado Springs, the loan must close by December 31, 2008 in order to fall under the current guidelines (3% down payment).
Many first time homebuyers utilize the CHFA down payment assistance program; so hopefully, CHFA will increase their assistance to 3.5% from the former 3% once the new requirement is in effect.
Also Read:  Can I buy a home in Colorado Springs with no down payment?
Providing real estate information and services for Colorado Springs home buyers and sellers
Related Posts
If you are thinking of relocating to Colorado Springs, feel free to…

Many home buyers interested in purchasing a property in Colorado Springs say…

Ideally, buyers want to see the home they are purchasing but…