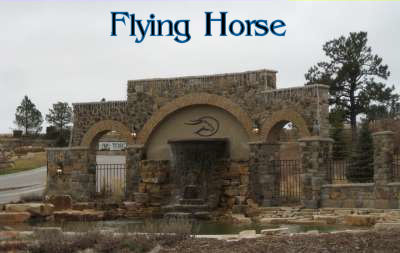 Flying Horse is located in the Northgate area of Colorado Springs. This luxury community is on the northern rim of Colorado Springs; it is close to the Air Force Academy, I-25, the city of Monument, and not too far from Denver. Homes in this area have spectacular views of Pikes Peak and the front range.
The average age of residents in Flying Horse is between the age of 35 and 50 years. It is anticipated that the Flying Horse Community will take 10-12 years to complete. Powers Blvd will also be extended further north through this community.
Flying Horse is located in School District 20 and has opened Discovery Canyon, a K-12 school campus.
In addition to a trail system, there are three parks in Flying Horse Ranch: Barefoot Park, Frog's Leap Park, and Angel Mist Park.
This master plan community is comprised of the villages listed below, in no particular order:
Each Village is unique when it comes to price range, available floor plans, location, and builders. Buyers can choose from production, semi-custom, or custom builders depending on where they buy a home in the community. Price ranges for homes are anywhere from $300,000 to $4,000,000. Some of the home builders are listed below (in no particular order):
Classic Homes
Vantage Homes
Saddletree Homes
Goetzmann Homes
Keller Homes
Copperleaf Homes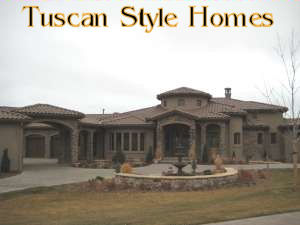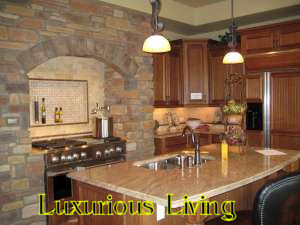 If you want low maintenance living, Classic Homes, offers six new floor plans for patio homes in the Village of Saratoga. Classic Homes will be bringing Encore, an Active Adult Community, to Flying Horse in 2009.
All residents of Flying Horse have access to the Clubhouse and Athletic Club and Spa with a paid membership. There are two types of membership: the social membership and the club membership.
What is the difference between the memberships?
The social membership has an initial fee of $9,000 and a monthly fee of $450/month. It
allows residents to utilize the Athletic Club and Spa and play on the
18-hole Flying Horse Golf Course up to eight times a year (for an
additional fee). Conversely, the club membership has an initial fee of $39,000 and a monthly fee of $450/month. This membership includes the Athletic Club and Spa in addition to unlimited golf. As
far as incentives are concerned, many builders and developers are
paying the club or social membership if buyers purchase a new home. There are HOA dues in Flying Horse and they vary by area ($55-$500), these dues are separate from the monthly membership dues.
The Clubhouse
offers casual and formal dining, banquet rooms, men's and women's
locker rooms, a golf shop, a tennis shop, and a wine locker where
residents can rent space.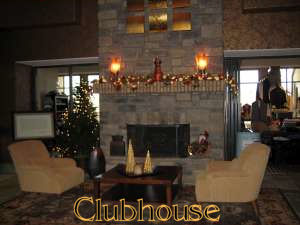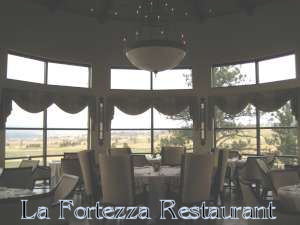 The Athletic Club and Spa
offers indoor basketball and volleyball courts, a weight room, cardio
equipment, a Yoga and Pilates studio, an aerobics room, Kids Cabin
(daycare), casual dining, indoor and outdoor tennis courts, men's and
women's locker rooms, and heated outdoor pool. The lower level has massage/spa rooms and an area for manicures and pedicures.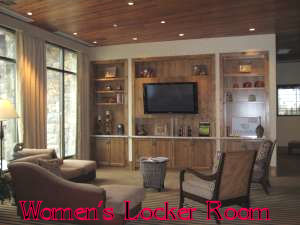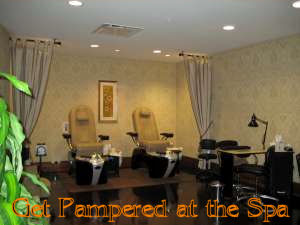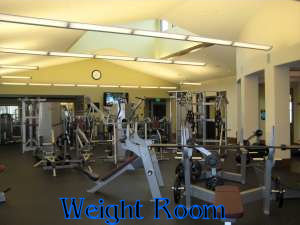 Flying
Horse offers a luxurious lifestyle for its residents and that is what
makes Flying Horse unique from other new home communities in Colorado
Springs: Lifestyle.
Directions to Flying Horse: Powers Blvd North, East on Hwy 83, Left on Flying Horse Club Drive. The Flying Horse Information Office will be on your left hand side.
For further information on available Real Estate in Colorado Springs contact your Colorado Springs Realtor, Patricia Beck.
Related Posts
5535 Sunrise Mesa Dr, Colorado Springs, CO 80924 Video   Information about…

146 Ely St, Colorado Springs, CO 80911   Video   Information about…

980 Mesa Valley Rd Unit 104, Colorado Springs, CO 80907 Information…