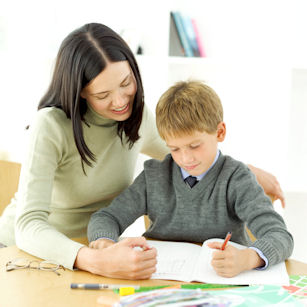 Many Colorado Springs Residents are not aware of the Good Neighbor Next Door Program offered through the Department of Housing and Urban Development (HUD).  Buyers that qualify for the program include full-time teachers, firefighters, p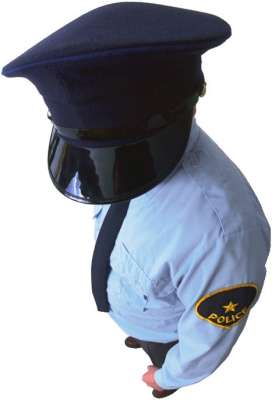 olice officers, and EMTs.
Buyers can choose from HUD homes (FHA insured foreclosures) in specific areas of Colorado Springs that are considered revitalization areas.  Qualified buyers can purchase a HUD home for 50% of the appraised value!  If the home needs work, buyers may be eligible for an FHA 203(k) Rehab Loan to assist them financially with needed repairs.  Once the home is financed, the amount discounted off of the list price is recorded as a silent second (no payments and no interest) mortgage.   The second mortgage is released once the home is sold, as long as the buyer met HUD's required guidelines during the three year period.  If the home appreciates, the buyer receives profit made on the sale of the home.
The home teachers, firefighters, and EMT's purchase must be located in the area where they serve.  Additionally, the buyers are required to live in the home as their primary residence for at least three years.  HUD may require buyers pay back the amount that was discounted if they live in the home for less than three years.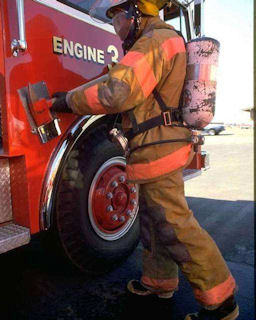 HUD offers a FAQ on their website regarding the Good Neigbhor Next Door Program.
For further information on available Homes in Colorado Springs contact your Colorado Springs Realtor, Patricia Beck.
Related Posts
5535 Sunrise Mesa Dr, Colorado Springs, CO 80924 Video   Information about…

146 Ely St, Colorado Springs, CO 80911   Video   Information about…

980 Mesa Valley Rd Unit 104, Colorado Springs, CO 80907 Information…