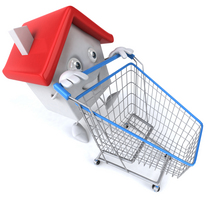 Buyers in Colorado Springs have many choices when it comes to purchasing a home in Colorado Springs.  Whether to buy a new home or an existing home for sale is dependent on a buyer's priorities:
Age: Some buyers prefer newer homes over older homes and may not be able to find certain features they are looking for in an existing home.  Having the option to customize the home with your own color choices and finishes can be very appealing as well.  Just like a new car, buyers can get what they want but may end up paying more for a new home.  Many homeowners who purchased a new home in recent years are now in a short sale situation since they cannot sell the home for the amount they paid for it.  Buyers need to think of resale and if they don't plan on living in a home long, it may be more difficult to recoup the cost of a new home.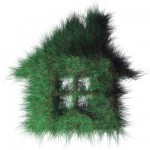 Green: It can be quite expensive bringing and existing home up to "Green" standards.  A new home may work better for buyers who prefer an Energy Star rated home or additional "Green" features.  Older homes may not be as airtight as new construction and may have inefficient windows, appliances, or an inefficient furnace.
Price per square foot: Buyers in Colorado Springs can get more house for their money when it comes to purchasing an existing home, especially if the property is a short sale or foreclosure.  Buying an existing home may be a better option for those looking for a larger home on a budget.
Property Taxes: New home communities normally have higher property taxes (about double when compared to an existing home community).  Find out if the new home you are buying is located in a special taxing district.
Amenities: Many of the new communities in Colorado Springs offer a neighborhood recreation center, swimming pool, park, or tennis courts.   Those looking to meet people may also find more social events and local gatherings in a new home community.  Buyers who cannot locate the amenities they want in an older neighborhood such as a fitness facility, may want to consider going with new construction.
Time: If a b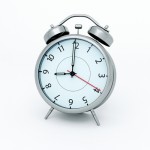 uilder does not have a spec home available to match a buyer's criteria, the buyer will have to wait 4-6 months for a new home to be built.  Depending on a buyer's living situation or current lease, alternative living options may need to be explored during the construction period.  If buyers choose to purchase an existing home, they also have to consider whether or not they want to pursue short sale or bank owned properties.  A short sale transaction can take as long (if not longer) than it takes for a new home to be built!  Buyers who don't want to deal with the hassle of buying a distressed property may lean toward new construction.
HOA: Most new communities have an active Home Owner's Association (HOA).  Buyers should review the HOA's guidelines and restrictions to ensure there will not be any conflicts with their daily living.  For example, some HOA's have a limit on the number of pets per household or may not allow fenced yards.
Incentives: Many builders are offering great incentives (e.g. free finished basement) and existing homes in the same neighborhood may find it hard to compete.  Weigh out the incentives that are being offered when deciding which builder to work with.  If there are existing homes for sale in a newer community where they are not finished building, see how their pricing compares to new construction.
Loan: Many existing homes in today's real estate market that are distressed will not qualify for FHA or VA financing.  With a new home, a trip to the design center can quickly increase a buyer's loan amount and cause appraisal issues.  Transactions can fall apart due to problems with financing so maintaining good communication with your lender is important.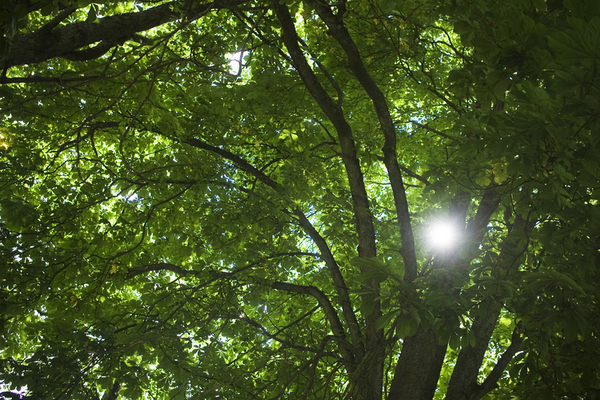 Landscape: If you like an established neighborhood with large yards and mature trees, purchasing an existing home in Colorado Springs may be a better fit.  Newer neighborhoods tend to have smaller lots and it may take a few years for trees and shrubs to mature.  New communities can take time to develop so if you buy a new home keep in mind the construction around you will probably create dust and noise for a while.
Also read:
5 reasons you should work with a Realtor when buying a new home
Additional costs to consider when building a new home

Contact me about buying a home in Colorado Springs at 719-660-9058
To find out more about Colorado Springs Realty and the Colorado Springs Area contact me or visit my website.
Related Posts
[video style="width:100%;height:auto;" flv="http://www.patricia-beck.com/wp-content/uploads/2011/06/reunionhomes.flv" poster="http://www.patricia-beck.com/wp-content/uploads/2011/06/IMG_2118-400.jpg" preload="auto"][/video] If you are looking to purchase…

When buying a new home, there are additional costs that can quickly…

If you are looking to buy a new home in Colorado Springs,…