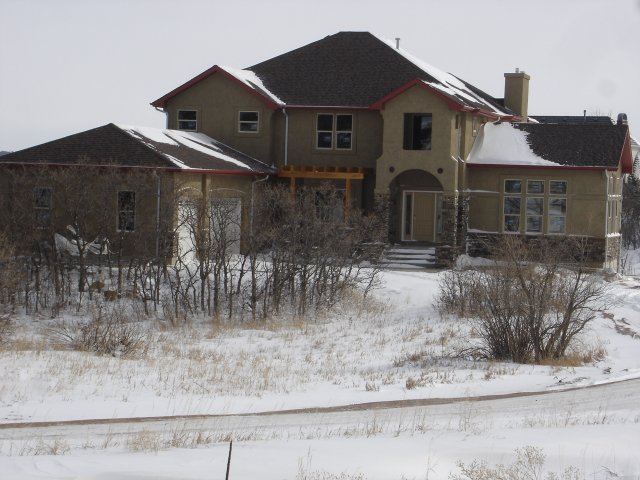 Selecting a custom home builder in Colorado Springs can be a difficult decision since there are many to choose from.  If you are interested in building your own dream home, I highly recommend Lathrop Homes.
Lathrop Homes is a family owned company specializing in custom homes and remodeling.  All of their houses are custom designed for each client and tailored to the individual's lifestyles and needs.  This custom home builder typically designs each house to custom fit the lot or land on which it is situated with an emphasis on using the best views available for specific areas.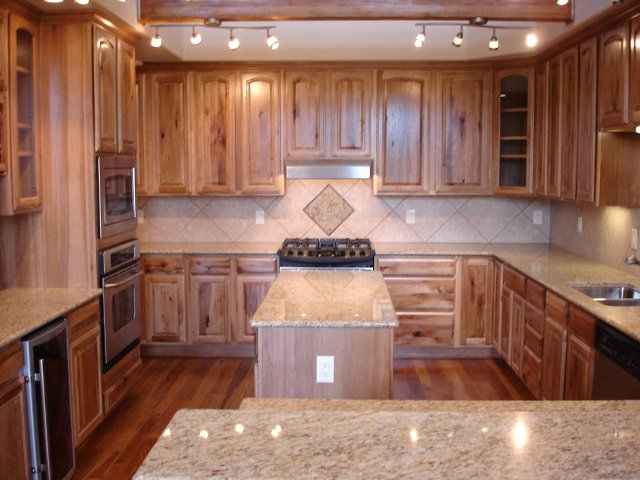 If you are not sure exactly what you want,  Lathrop homes does have a few plans from previous custom homes they have built to choose from.  Although, most of their homes are designed and built from scratch.
Lathrop Homes also specializes in home remodels including: basement finishes, additions, kitchens and baths, and the occasional whole house remodel which entails remodeling an entire house from top to bottom.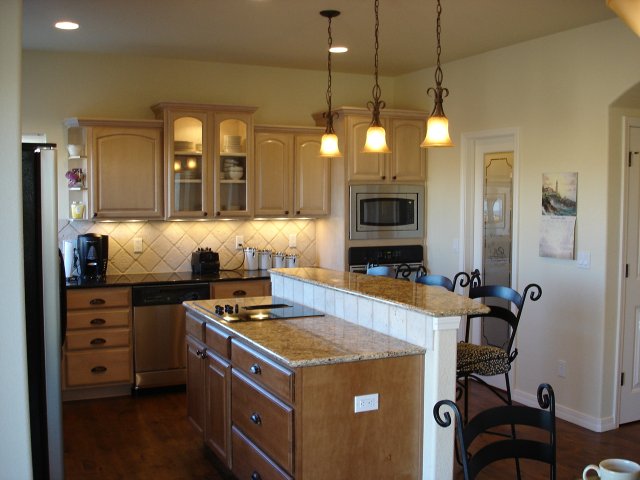 Lathrop Homes has been in business for over 37 years and was recently overhauled in 2001. Not only do they offer superior customer service, Lathrop Homes excels in quality of workmanship and home construction knowledge.  You can rest assured that Lathrop Homes will guide you through the process of custom home building or remodeling your home and work diligently to meet your needs.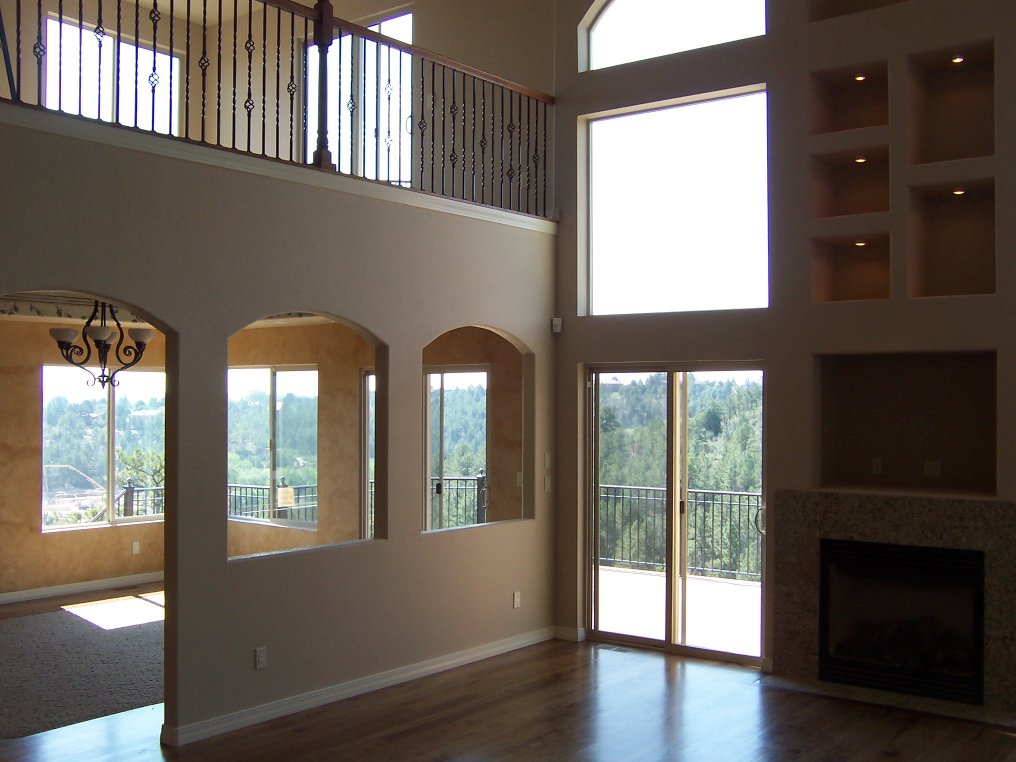 If you have any inquiries about Lathrop Homes, please call 491-5779.
For more information about Colorado Springs Homes for sale visit my Pikes Peak MLS search.
Related Posts
5535 Sunrise Mesa Dr, Colorado Springs, CO 80924 Video   Information about…

146 Ely St, Colorado Springs, CO 80911   Video   Information about…

980 Mesa Valley Rd Unit 104, Colorado Springs, CO 80907 Information…