There are many bank owned properties for sale in the Colorado Springs area and many buyers are seeking bank owned properties that are offered below market values in Colorado Springs.  If you purchase a bank owned property, don't forget to go over the check list below to ensure you don't forget about the important details.
1.  Change locks on all of the exterior doors – you never know who may have a key to the existing door locks so it is wise to change the locks immediately.
2.  Reset the code on the garage door keypad remote – If you do not have the old code to reset the keypad outside the garage door, contact the manufacturer for the stand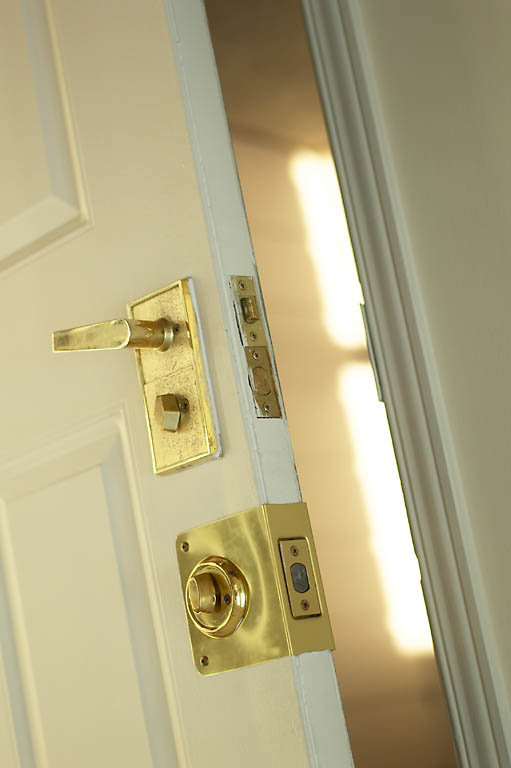 ard code and follow their directions for syncing the garage door to the keypad.
3.  Re-key your garage door opener– Many garage door companies will come out and re-key your garage door opener to a different frequency.  This will protect you in case the previous owner of the home still has garage door openers in their possession.
4.  Eliminate smell of cat urine– Apply KILZ or another primer over each stain on the plywood beneath the carpet in order to stop any odors from creeping up again.  Even if you change the carpet and pad in the home, the odors can still be present if you do not take care of them at the source!
5. Inform your homeowners insurance of any upgrades– If your homeowner's insurance has carpet and vinyl materials
throughout the house documented in their records, wood floors you recently installed may not be covered if you file a claim.  Keep in mind your insurance rates may increase depending on remodels completed (i.e. finishing a basement).
6.  De-Winterize – If you haven't done so already, the property will have to be de-winterized and you can contact a plumber to do the job.  Don't forget to get the utilities set up so you have water and electricity once you move in.
Providing real estate information and services for Colorado Springs home buyers and sellers.
Related Posts
Everything appears on track and you schedule your movers and services for…

Banks are realizing that homes in poor condition are taking longer to…

If you are looking to purchase a bank owned property and want…