Banks are realizing that home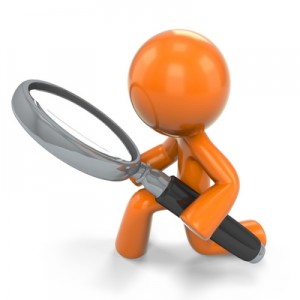 s in poor condition are taking longer to sell and properties that are cleaned up are more appealing to home buyers.  I showed a home that was in rough condition a month ago and then took another set of buyers to look at it a couple days ago.  The home was repainted and re-carpeted.  I have to say, the cosmetic work made a difference and overall, it looked nice. Though, I could still see where the holes in the drywall were from the last time I had seen it since the bank's contractors did a poor job.
Although bank owned properties that have been cleaned up look nice, buyers should be cautious about the condition of the home.  One common issue is a bad roof and the depending on the bank it may not be replaced.  If it smells like fresh paint when you walk inside a bank owned property in Colorado Springs, do not assume the bank took care of all the problems with the home (e.g. mold).
As with any home purchase, hiring a qualified inspector to carefully look over the property is important, especially when it comes to bank owned properties.
 Contact me about buying a home in Colorado Springs at 719-660-9058
Search for homes in Colorado Springs
For more information on Colorado Springs Real Estate or the Colorado Springs Area contact me or visit my website.
Related Posts
Everything appears on track and you schedule your movers and services for…

If you are looking to purchase a bank owned property and want…

If you are looking to purchase a short sale or a bank…