The Southwest area of Colorado Springs is in close proximity to the mountains and foothills so expansive soils can be a problem.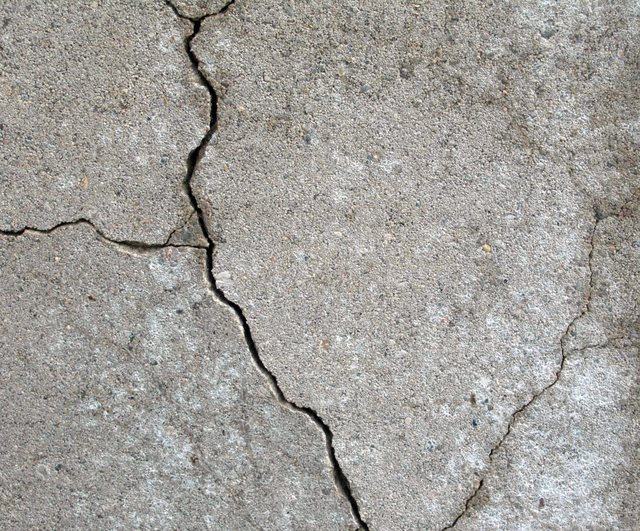 Expansive soil containing certain types of clay such as bentonite will expand and contract when exposed to water.
Homes can be built on expansive soils but the foundation is constructed differently to prevent future foundation problems with the home.
When you look at homes in certain areas of Colorado Springs (i.e. Southwest area) here are a few things to look for:
1. Cracks in the walls or ceiling
2. Make sure doors and windows close properly
3. Large cracks in the foundation or exterior walls
4. Heaving walls
5. Sloping or rollercoaster floors in the home
6. Large uneven cracks that run across the driveway, sidewalks, and garage.
If your home's foundation was poured on expansive soil and you forget to clean your gutters, every time it rains, all of the water will pool in the gutter, and instead of draining away from the home, the water may run down the side of the house and creep into the expansive soils around the foundation which can eventually cause some major problems.  Even if your home was not built on expansive soils, make sure and clean your gutters of collected debris at least once a year to protect the foundation.  Insufficient drainage of water away from the home can pose a large problem for any home, especially, a home built on expansive soils.  Make sure that your gardens are not alongside the house where water can seep into the foundation and ensure you have proper drainage around the home.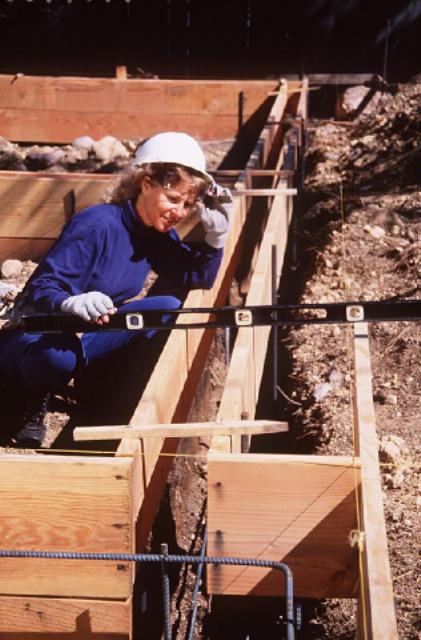 Correcting foundational problems can be very expensive so if you are considering buying a home in the Colorado Springs area that has foundation problems, do your research first.  I walked into a home where the foundation was literally being pushed up through the center of the home and the floor surfaces were extremely sloped and wavy!!  If you are strongly considering buying a home like this, have a structural engineer inspect the property so you know exactly what you are getting into.  Find out what type of foundation repair is required for the home (i.e. mudjacking or concrete piering) and how much it will cost, it usually is not cheap!!  If you plan to buy land so you can build your own home, have samples of the soil analyzed to find out if the soils are expansive in the area you plan to build your home.
For further information on available Real Estate in Colorado Springs contact your Colorado Springs Realtor, Patricia Beck.
Related Posts
Home sales decreased in El Paso County by 13.9% for the month…

Home inventory levels have increased by 19.3% for the month of September…

Home inventory levels have increased by 40.3% for the month of July…