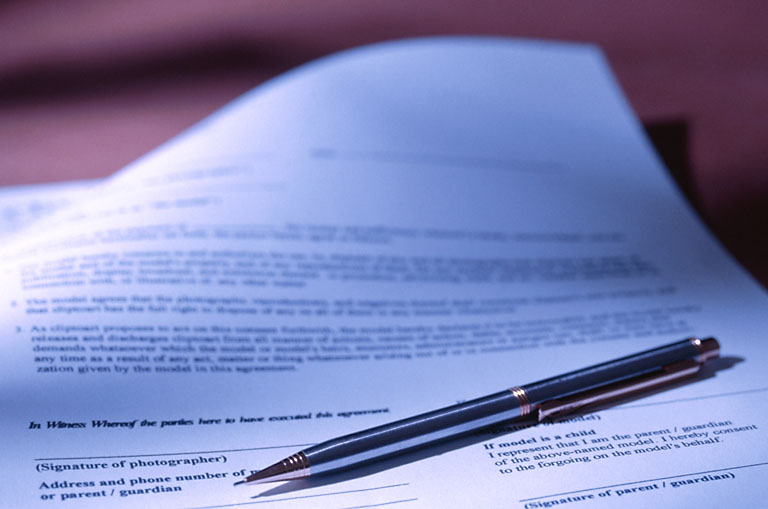 If you do not have good credit and are considering a lease with option to purchase make sure and do your research before making a decision.  Although lease options may be ideal for individuals who cannot obtain a mortgage from a lender due to their credit history, there are areas of concern you need to be aware of.
The landlord or owner often requires you to pay an initial down payment of $3,000-$5,000 up front in order to exercise this option and sometimes the amount can be higher.  If after the agreed upon time specified in the contract you are not able to purchase the home, the money you have invested is lost.  Make sure you are given a sufficient amount (i.e. 3-5 years) of time in the agreement to fix your credit in order to purchase the home.  Some lease options only allow tenants 6 months to one year to fix their credit and purchase the home which is impossible for many people!  Many unethical investors make profits this way by only allowing tenants a year to purchase the home and than after evicting them, put other tenants in the home and do the same thing because they know the tenants will not be able to purchase the home in the allotted amount of time.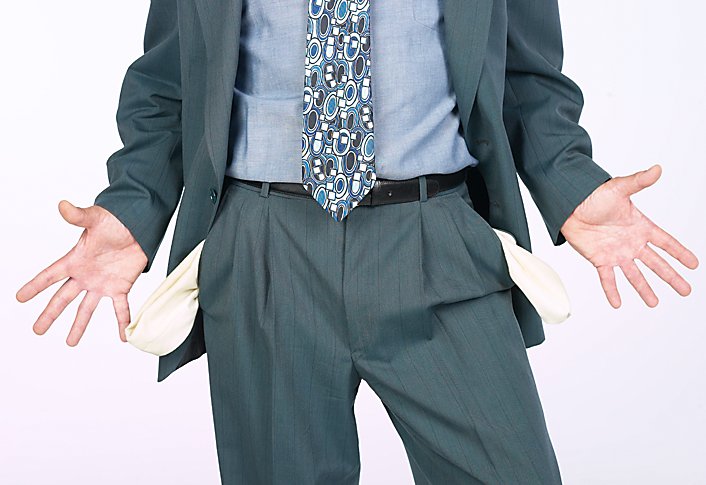 There have been some messy situations with lease options where the landlord pockets the rents paid by the tenant instead of applying the payments towards the mortgage.  The home may then get foreclosed on and the tenant is forced to leave even though they have been making their payments to the landlord.  The tenant may be unable to locate the landlord if they left town.  Unless the tenant can find the landlord and take them to court, all of the money invested has been lost.
I'm not trying to scare you out of lease options but understand there are definite risks and you need to exercise caution if you decide to go this route for buying a home in Colorado Springs.  Make sure everything is in writing and have an attorney draw up all of the paperwork between you and the owner of the property.  Many real estate agents offer to write lease option contracts for clients but it is probably wiser to have an attorney write the contract in this type of situation.  If you require more information about lease options or need advice on making a decision regarding lease options, consult a real estate attorney for more information.
For further information on available Real Estate in Colorado Springs contact your Colorado Springs Realtor, Patricia Beck.
Related Posts
The area you decide to buy a home in can be driven…

As newer homes are going up regardless of price range, builders are…

1. Furnace cleaning and service- It is very common that the furnace…