There is a bank owned property that just hit the market in Ridgeview at Stetson Hills.  This subdivision is located near Powers and Stetson Hills and is comprised of Melody, Pulte, Richmond American, and John Laing homes.  Floor plans  in the area consist of 2-story, ranch, and mutli-level homes. 
This specific home for sale is a John Laing Anthem and in good condition for being a bank owned property!  It sold for $239,900 in 2006 and is now listed at $188,000!!  This a great deal for any homebuyers looking to live in this area of town.  There is a park, an elementary school, and a middle school within walking distance of the home.
The home was built in 2001 and is nearly 2,500 total square feet with 3 bedrooms, 3 bathrooms, and an unfinished basement.  The basement was in the process of being finished so some of the work has been done. 
So what does the house need?  Not much!
Kitchen Appliances– There are no appliances in the kitchen so a dishwasher, refrigerator, overhead microwave, and stove would have to be purchased.
New door for the master bedroom– The door has a hole in it.  The doors in the rest of the house look great.
A carpet cleaning– The carpet is very nice and in good shape.  There is just a little bit of dirt on the main level.
Basement finish– The basement looks like it has the framing and electrical complete.
Broken Window– One window in the basement needs replacement
If you want to take a look at this house, you can reach me at 719-660-9058.  You had better hurry because this home will not last long! 
Here are a few pictures of the home…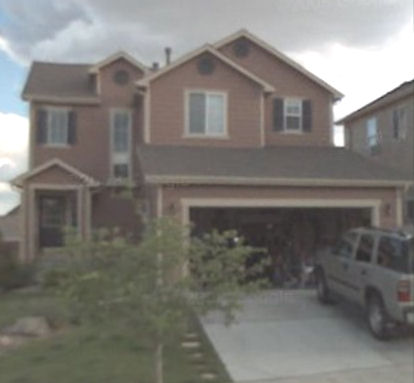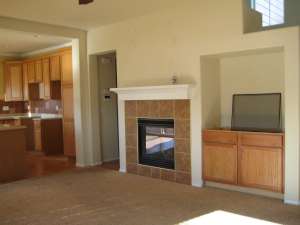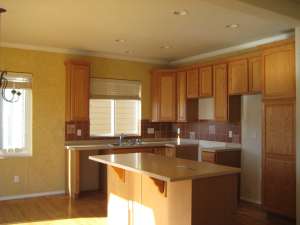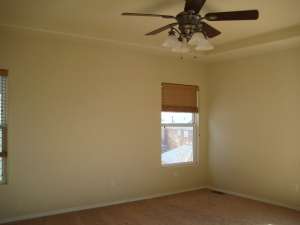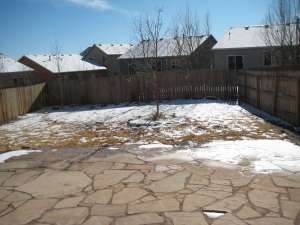 UPDATE:  This home is pending for sale.  It was on the market for 10 days.
For further information on available Real Estate in Colorado Springs contact your Colorado Springs Realtor, Patricia Beck.
Related Posts
Everything appears on track and you schedule your movers and services for…

Banks are realizing that homes in poor condition are taking longer to…

If you are looking to purchase a bank owned property and want…