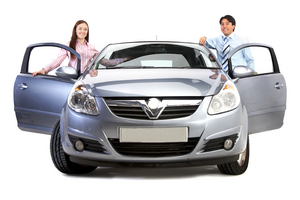 If you are looking to purchase a home in Colorado Springs it is best to avoid making any large purchases.  Having inquiries on your credit and increased debt as a result of buying a new car can affect your credit score.  If your credit score drops as a result of making an expensive purchase, you may not be able to get the necessary financing in order to buy a home.
Many buyers ask their lender if they can place a down payment on an expensive item and the answer to that question is usually "no."  It is best to wait until after closing day to make any deposits or purchases for boats, motorcycles, etc…  If you need to make an expensive purchase, always ask your lender first in order to avoid potential problems with your loan.
For information on the buying process and available Colorado Springs Housing please go to www.patricia-beck.com.
Related Posts
5535 Sunrise Mesa Dr, Colorado Springs, CO 80924 Video   Information about…

146 Ely St, Colorado Springs, CO 80911   Video   Information about…

980 Mesa Valley Rd Unit 104, Colorado Springs, CO 80907 Information…