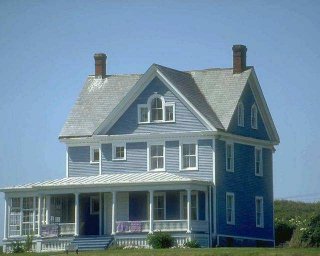 In a previous post regarding Buying a Home in Colorado Springs I discussed the three major areas that matter to buyers: Location, Size, and Amenities. Now, let's get more specific about characteristics buyers look for when buying a home in the Colorado Springs Area.
Storage- When you take a look at the house pay attention to how much storage space there is. Many buyers overlook this and realize what seemed to be a minor detail actually wasn't when they have nowhere to store all of their things! Is there adequate storage in the kitchen cabinets for all of your plates, cups, Tupperware, and kitchen gadgets? Plenty of large cabinets to fit all of your pots and pans and even a lazy Susan are great to have in the kitchen. Don't forget plenty of countertop space for all of your appliances!! Are the closets large enough to fit your wardrobe and shoes ladies? Is there any under the sink storage in the bathroom for all of your toiletries, towels, and the like?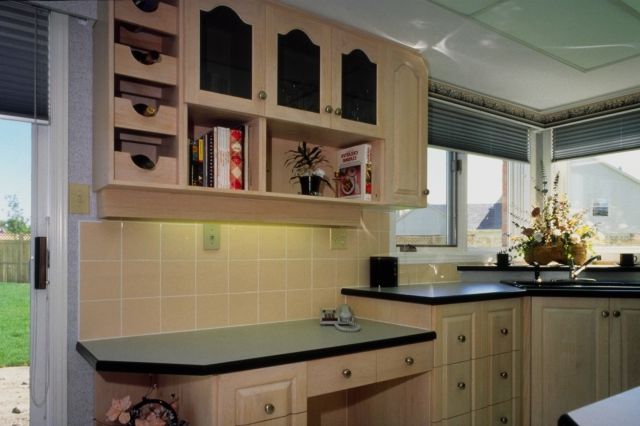 Pedestal sinks sure do look pretty in a bathroom but do not any storage. Will you need a shed to store the lawn mower, garden tools, and snow blower? If there is no shed, where are you planning to store those bulky items? Do you need a storage room in the basement for the Christmas tree, boxed items, and junk?
Master Bedroom- The master bedroom has become more important to buyers in recent years and you need to decide what specifics you require in your master bedroom before you start looking for homes in Colorado Springs with your Realtor. Is it important to have your own master bathroom and if so, do you need more than one sink to get ready in the morning? Do you want a separate bath and shower and do you care if the master bathroom only has a shower? Measure the master bedroom to ensure your King size bed is going to fit along with all of your furniture! If you have many clothes, you may want to buy a home with a walk-in closet in the master bedroom.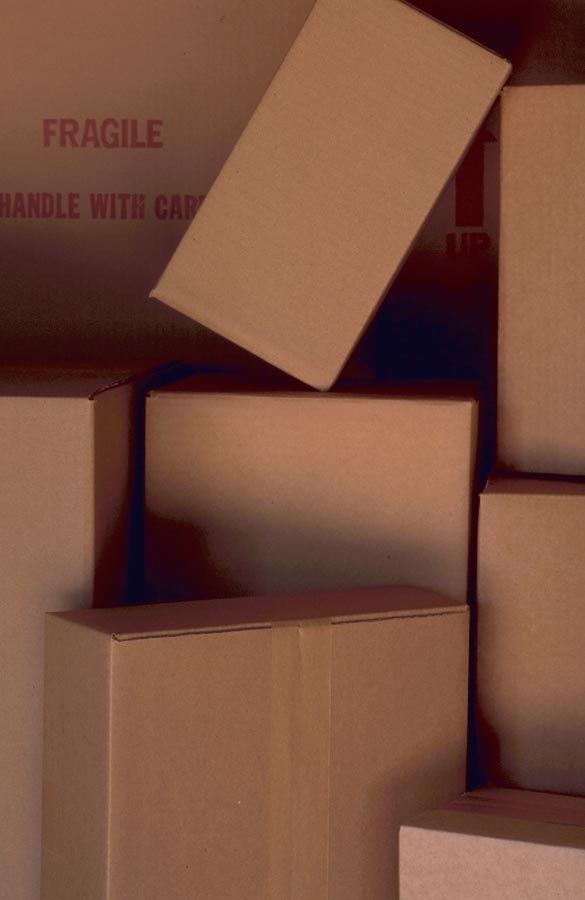 Garage- Make sure the garage is large enough to fit your vehicle and any items you plan on storing in the garage. You may prefer a 3-car garage so you can have additional space for a work shop or work bench. If you have an enormous truck, is it going to fit in the garage? You would be surprised how many large vehicles do not fit in the garage. You may need adequate amounts of shelving or cabinets to store items as well.
Lot Size- Do you require a large yard for your family and pets, if so pay attention to the size of the lot when you search for homes. Your Colorado Springs Realtor is also able to narrow down your search to homes that have a specific lot size (i.e. 8,000+ square feet). Is the lot sloped, landscaped, private, or have views? Pay attention to the details that are important to you.
Floor Plan- What type of floor plan do you prefer? There are many different floor plans in the Colorado Springs area and here are just a few:
Bi-level- When you enter this type of home you have to make a decision whether to go upstairs or downstairs when you enter the foyer. The kitchen, living room, and bedrooms are upstairs while there is a family room, laundry room, and garage door entry in the lower level.

Tri-Level or 4-Level- This type of home has a main level, upper, and lower level. The difference between a tri-level and a 4-level is that a 4-level is a tri-level with a basement. There is usually no bathroom on the main level of this floor plan. The kitchen, dining room, and living room are located on the main level, the family room is in the lower level, and the bedrooms and bathrooms are in the upper level. There are two sets of stairs (from the main level to the lower level, and from the main level to the upper level) in a tri-level and 3 sets (stairs to the basement) in a 4-level home.

Ranch- Ranch homes often offer main level living so many people who do not like going up and down stairs prefer this floor plan. All the living areas are located on the main level. Many ranches also have basements where the laundry facilities may be located along with an additional rec room, bathroom, and more bedrooms.

2-Story- This type of floor plan has increased in popularity and offers an open, spacious feel. The bedrooms are located upstairs and the main living areas (living room, kitchen, dining room, and powder room) are located on the main level. Many 2-story homes also have basements.
There are many factors to take into consideration when deciding what home is right for you so make sure to write a wish list of what criteria in a home are most important for you and your family. Having a list of criteria will make your home search much easier!!
Search the Pikes Peak MLS
Related Posts
The area you decide to buy a home in can be driven…

As newer homes are going up regardless of price range, builders are…

1. Furnace cleaning and service- It is very common that the furnace…