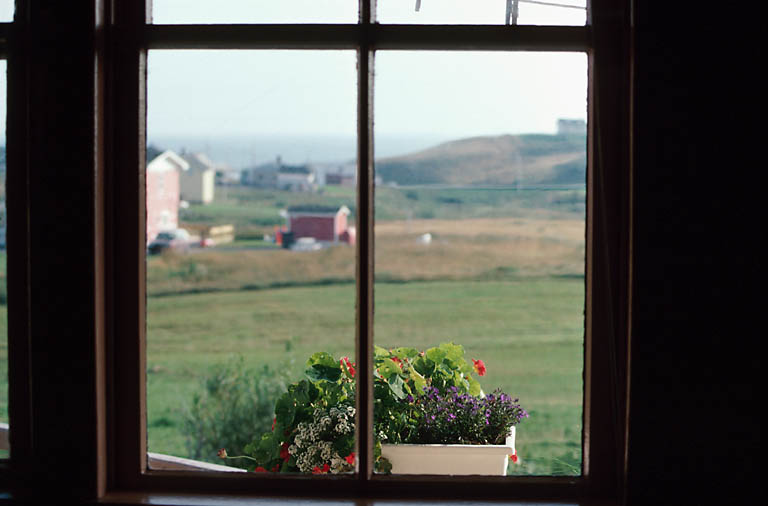 There are many important things to consider when buying a home in Colorado Springs including location, price, size, amenities, and windows.  That's right; you need to pay attention to windows!  I know, it seems like a minor little detail, but after reading this you just may change your mind.
Many people like to have many windows in their home but unfortunately they are not very insulating.  Insulation in building materials used in homes is described in R-value, the higher the R-value the better the insulation.  Walls have an R-value between R-11 to R-19 whereas windows are around an R-3.  Windows are rated by the U-factor (opposite of the R-value) which is the rate of heat loss; the lower a window's U-factor, the better is its energy efficiency.  You would be surprised how much heated and cooled air is lost through windows in
homes!
Depending on the area in Colorado Springs you are looking in or what year the home was built; the window material will be different.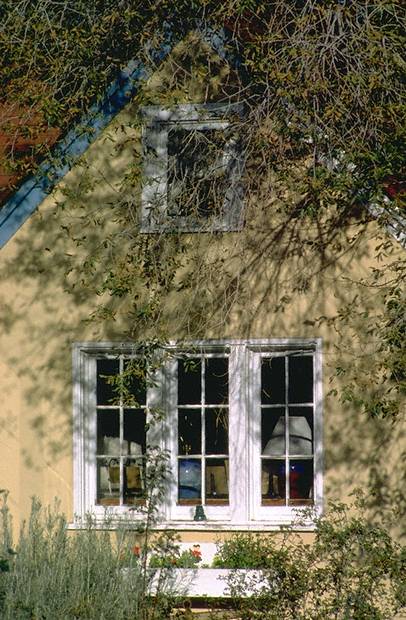 Many homes built in the 1980's and early 1990's that can be found in various areas of Colorado Springs have wood windows.  So why should you be concerned when you see wood windows?  Wood windows are not as energy efficient as vinyl windows and that translates into a higher heating bill for you the homeowner.  Many homes also have aluminum windows in the Colorado Springs area, especially, homes built from the 1950's through the 1970's.  Like wood windows, aluminum windows are not efficient, not only does cold air seep into the home but the warm air may escape out as well.  Heating costs in Colorado Springs have been creeping up over the past few years so it is wise to pay attention to the type of windows in homes during your search.
With so many homes now being built Green, educated buyers may think twice about buying your home when you eventually sell if it has inefficient windows.  So you may be thinking, no problem, I will replace them down the road.  Windows are not cheap to replace, in fact, it can be very expensive and cost you thousands of dollars.  If you like a home and the windows are old and inefficient there are options:
1. You can eventually replace the windows
2. Just deal with a higher heating bill
3. Request the seller have vinyl windows installed
Vinyl windows are much more efficient than wood or aluminum windows.  For more efficiency, Low-e (low emissivity) windows contain a coating that keeps the heat out during the summer months and holds the heat in during the winter months.
Window type is obviously not the sole determining factor when it comes to home buying but is an important detail to consider so you know what to expect in the long run when it comes to your utility bill or future home improvements.
For information on the buying process and available Colorado Springs Housing please go to www.patricia-beck.com.
Related Posts
5535 Sunrise Mesa Dr, Colorado Springs, CO 80924 Video   Information about…

146 Ely St, Colorado Springs, CO 80911   Video   Information about…

980 Mesa Valley Rd Unit 104, Colorado Springs, CO 80907 Information…