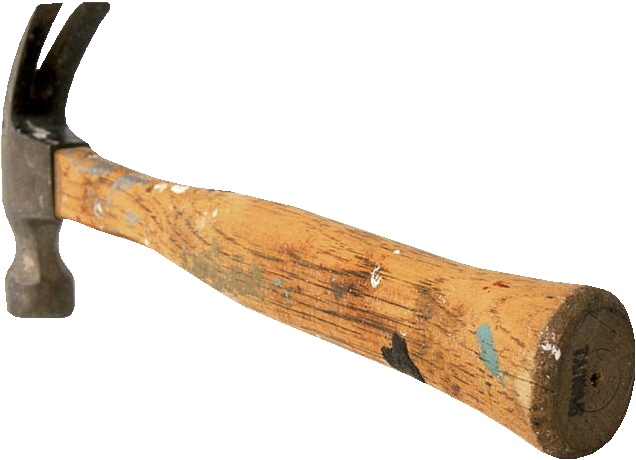 If you are looking to buy a home or sell a home in the Colorado Springs area this is important for you to read…
Buyers: When you find a home you are interested in, make sure your Realtor checks for permits on any additions to the home, on recently finished basements, water heaters, decks, or for any bathrooms that have been added to the home.  One way to find out, is just to ask the seller's agent if there are permits for the work completed but a better way is to check with Pikes Peak Regional to ensure there are permits on work completed in the home; the
information is easily accessible online.  When you are walking through the home, look at the water heater and make sure there is an orange sticker on it, this sticker is the stamp of approval or permit from the
Building Department.  So what are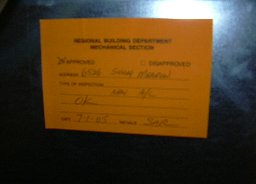 your options if there are no permits on work completed on the home?
Request the seller obtain permits.
Purchase the home if it is not an issue for you but…

– Keep in mind that you may run across the same problem when you eventually sell the home.

– Make sure it is okay with your homeowner's insurance (is the area covered by insurance even though it does not have permits?).

– Make sure your lender is aware of and approves no permits on the work completed because FHA or VA may not allow certain work completed not to have a permit and you may not get the financing for the house.

– Your property taxes may go up if the El Paso County Assessor finds out about an unfinished basement now being finished square footage.

Obtain the permits after you own the home.  This will cost money and Pikes Peak Regional may require you to make changes to the work done previously in order to bring it up to code.
Although your buyer's agent should be aware of permits, you as the buyer need to be educated about permits as well.
Attention VA Home Buyers:  The appraiser may mention  in the report that the improvements in the home do not have permits and will give value to the non-permitted improvements as they deem appropriate.  VA is not required to make sure home improvements comply to city code but it may become an issue if the improvement is not safe or structurally sound.
Sellers: For any work you are planning on completing that requires a permit; it is wise to do make sure everything
is to code by obtaining a permit from Pikes Peak Regional.  If you are not sure the project you are planning on requires a permit, contact the Building Department at 719-327-2880 and find out!  You may save money on property taxes by not reporting your finished basement to Regional but when you eventually sell your home it may become a problem with potential buyers.  Obtaining the permits as the work is being done is usually easier than acquiring the permits after the project is finished and you are required to make corrections to your completed work!  Not only can that become costly, but also very time consuming.
To find out more about Colorado Springs Realty and The Colorado Springs Area contact me or visit my website.
Related Posts
The area you decide to buy a home in can be driven…

As newer homes are going up regardless of price range, builders are…

1. Furnace cleaning and service- It is very common that the furnace…